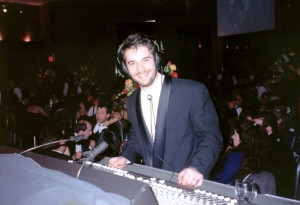 Madeo Multimedia, Inc. is a full-service production house with expertise across multiple media channels: video production, sound reinforcement and theatrical lighting plus audio-visual system design and installation.
Since 1998, clients throughout the U.S. and Canada have been treated to a rare blend of technical know-how and creative excellence — a formula that has helped Madeo Multimedia earn the praises of individual clients as well as Fortune 500 companies.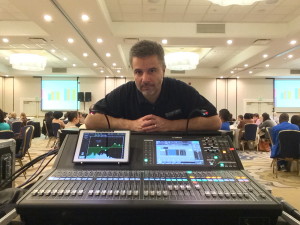 Our technical and creative capabilities are the main reasons clients choose Madeo Multimedia. But they're not the only reasons. Every project gets the time and attention it deserves. And the entire production process is smooth and streamlined. As a result, projects are delivered on time, on target and on budget.
Contact Madeo Multimedia today at 845.278.6401 and we'll be glad to discuss how we can insure the success of your next show, project or installation.